Let us take some of the stress of starting a business away
If you are thinking about starting your own small business, but are worried about the accounting tasks and tax implications, don't let it put you off – our team are here to help.
At Turas Accountants, we have many years of experience in helping a huge range of businesses from start ups to large corporations. We work with an array of industries and have processes in place to help guide you through the first months and years of running your own business.
As a business owner, you should spend your time doing what you love and what you are good at. Leave us with the tasks you need help with, saving you time and worry.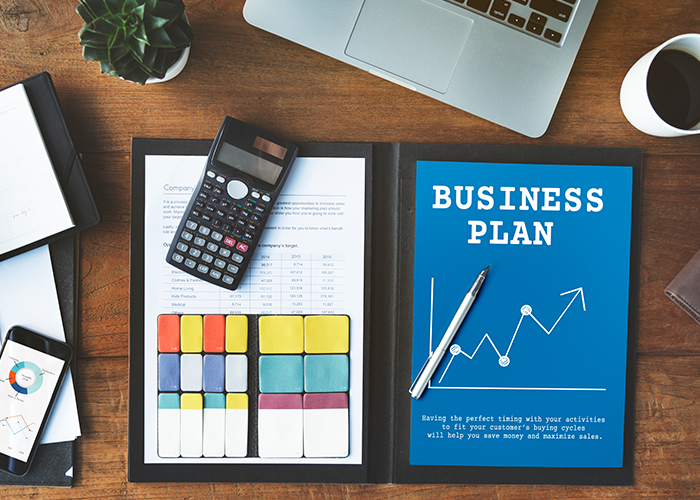 What can we help you with?
Frequently Asked Questions
Q: Will I be sent deadline reminders throughout the year?
A: Yes – our team will regularly update you on any deadlines in plenty of time.
Q: Will hiring an accountant save me money?
A: Accountants are well informed about any tax saving schemes and other ways to save on your tax bill. Not only this, it will save you hours of your valuable time.
Q: Can you help me plan my business' progression?
A: If you are wanting your business to progress, we can sit down and help you work out realistic targets from your existing accounts. We can also keep an eye on where your biggest costs are to see if savings can be made, and make suggestions on different sales avenues to take. The first step to being able to progress your business is to understand it the way it currently operates.