An easy to use payroll service for you and your team
Are you running a business and looking to expand your team but are worried about the payroll tasks that it comes with?
We have a fully customisable payroll service available to help you.
Payroll can be time-consuming and sometimes complex depending on the shape of your team.
Our experienced team can take all of the administrative tasks off your hands, ensuring all wages and payments are properly submitted to HMRC and all tax, national insurance and other payments are taken care of correctly.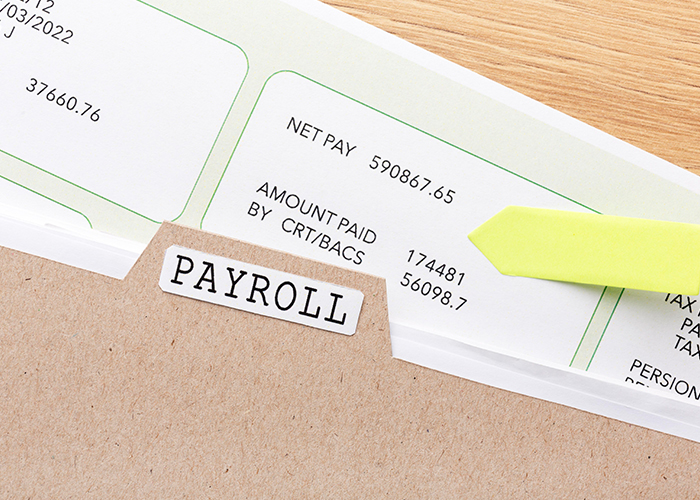 Our services include:
Frequently Asked Questions
Q: How often should you run your payroll?
A: It's up to you, and your contract/agreement with your employees. You can pay your employees weekly, fortnightly or monthly. You need to advise HMRC via a payroll submission called an RTI. Turas will submit this submission on your behalf should you use our payroll services
Q: How often do HMRC need to be paid?
A: Income tax and national insurance need to be paid either monthly or quarterly (It must not total more than £1500 if you choose quarterly).