Do you sell on Amazon, eBay, Etsy and Shopify?
We can dramatically reduce the time it takes to complete your bookkeeping by utilising software to record the transactions in your business. This will save you hours of time!
If you are using ecommerce platforms to power your business, you may have found that managing cash flow and bookkeeping can be a little more complicated and time consuming. This is where our experienced and dedicated team are here to help you, whatever the size of your business.
We use cloud based accounting software to establish and run processes to keep all of your accounts in order, giving you an overview of your business' income, outgoings and performance with a click of a button.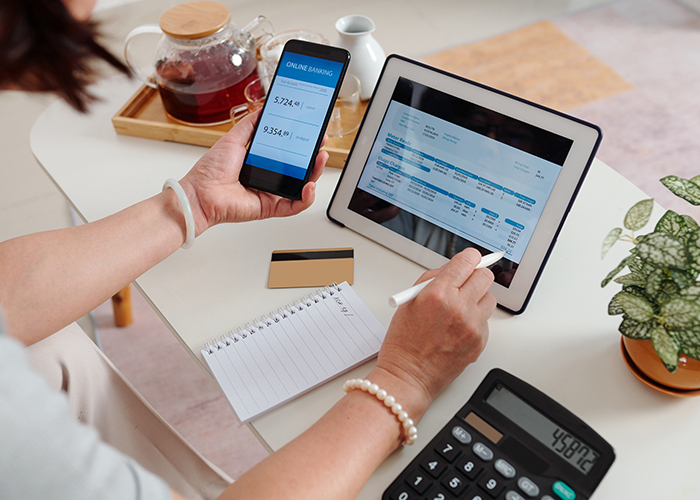 Frequently Asked Questions
Q: Does it matter how big my business is?
A: No – we offer an e-commerce accounting service to all sizes of businesses.
Q: How much work and time do I need to put in?
A: This is completely up to you. We can help and support you as much or as little as you need.
Q: Do I need to account for each individual transaction? There are hundreds!
A: No, we utilise software between your sales platform (website, Amazon, eBay, Etsy etc) and your bookkeeping software so that you do not need to manually enter hundreds of transactions. It also matches the payments that are usually made up of the hundreds of transactions.