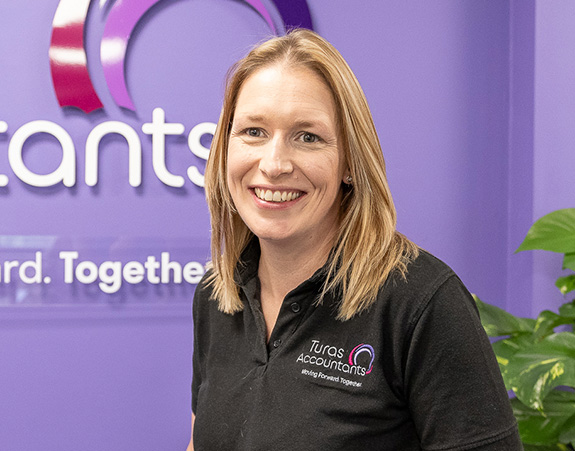 Helen Columb AFA MIPADirector
Helen is the sole director of the practice and has over 10 years' experience working in accounting. She qualified ACCA in 2013 and subsequently became a member of the Institute of Financial Accountants. She is responsible for managing the firm, meeting new clients, preparing accounts and offering tax advice.
Helen is our resident master baker and a ninja at crochet.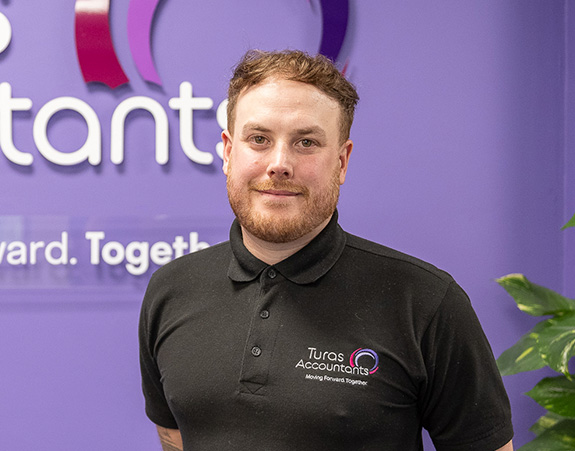 Jamie Thatcher Client Manager
Jamie is our resident Xero Hero, using his expertise to help all our clients get the best out of the platform for their companies. Jamie is studying for his ATT qualifications, before moving on to his CTA.
Jamie enjoys watching football, playing golf and exploring with his little one!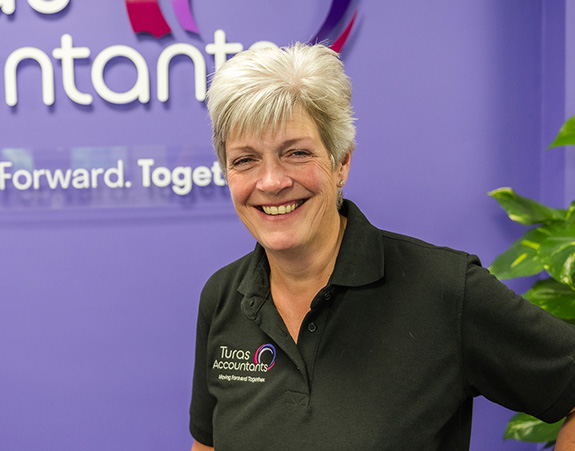 Andrea Logan-WestonAccounts – Semi Senior
Andrea joined Turas Accountants in 2018, is AAT qualified. She is responsible for administering client's payroll and handling associated enquiries. Andrea also maintains clients' business financial records using Xero, ensuring that the information within these records is accurate and complete.
Andrea enjoys exploring the great outdoors with the hooligans (the four-legged furry variety) and is also partial to a nice gin and tonic.
Zoe CaseAccountant Technician
Zoe always knew she wanted to get out there and work in practice allowing her to study and gain valuable hands-on experience at the same time. Zoe is currently studying for her AAT Level 4 qualification, and then planning to progress to her ACCA qualification.
Out of work, Zoe is another avid baker – meaning she was always destined to join the Turas team!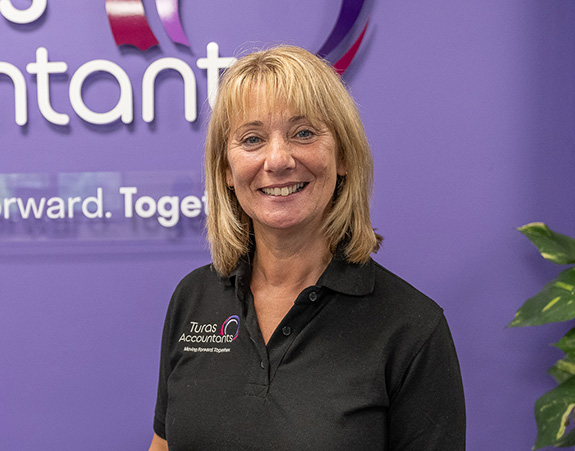 Joyce RenhardAccounts Assistant
Joyce joined Turas Accountants in 2013 and is one of our bookkeepers. Her primary responsibility is the maintenance of business financial records using Xero, ensuring that the information within these records is accurate and complete.
Joyce has two wonderful children and a little dog called Banksy that pops up as our social media star every so often!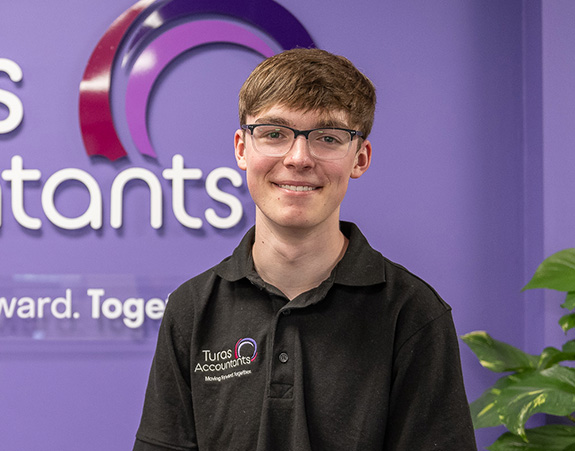 Will Morgans-SharplesTrainee Accounting Technician
Will has joined us straight from Idsall School in Shifnal as part of an accountancy apprenticeship and has always been interested in finance. Will is currently studying for his AAT Level 3 Qualification.
Outside of the office he is a keen football fan and regularly joins his father in the stands to watch Wolverhampton Wanderers where they are both season ticket holders.
Kelly WilsonOffice Administrator
Kelly is one of the friendly voices you hear whenever you call us. Along with handling incoming and outgoing calls, she's also a whizz at office admin, making sure everything runs like clock work.
Outside the office Kelly is an avid reader, loves theatre and getting out walking with her canine companions, Bentley the Rottweiler and Cooper the Cavalier King Charles Spaniel.