At Turas we have a dream
– that one day all our clients will have access to all their accounts in one place, filed securely safely in one place they can access anywhere, anytime meaning that they can focus on what they do best – running their businesses.
This also means that as your accountants, we can jump in anytime to see what is happening with your accounts and can give you the best advice possible.
Xero is a digital accounting tool, helping you run your business efficiently from anywhere! A few benefits include: View live reports, automate everyday business and generate online invoices helping you get paid faster.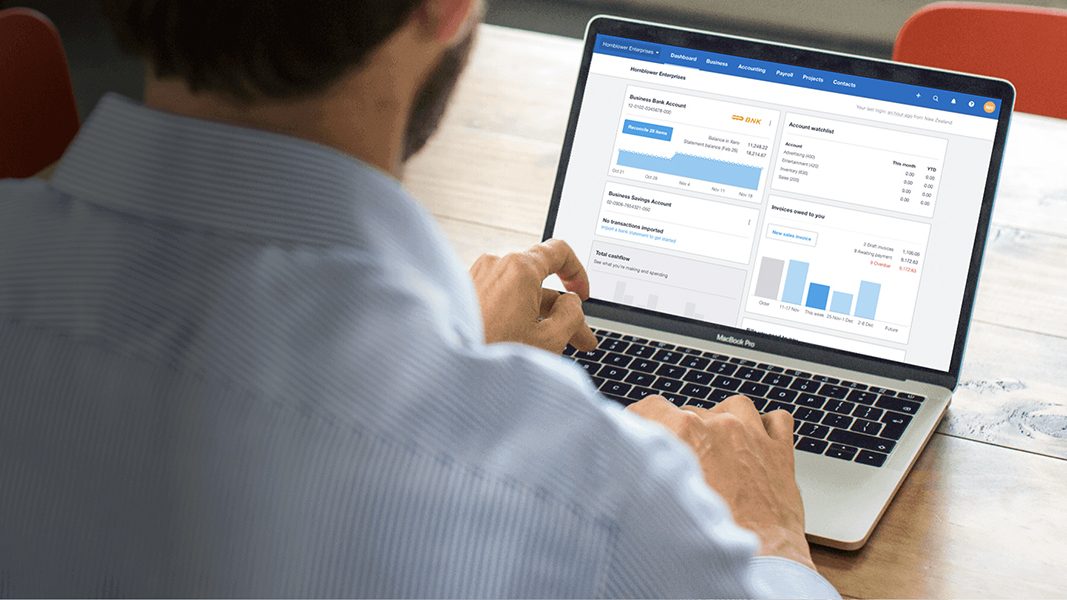 What you can achieve with Xero
Real-time and customised reports
Live view of bank balance and cash in and out
No more paper
Hubdoc app – will scan receipts on the go
Operated from any device
Cloud-based – access your accounts anytime, anywhere
Automate everyday business tasks
Automatically updates changes to tax regulations and compliance
All your financial information, safely stored in one easy to access place that you can access anytime, anywhere
Work where you want
Online invoices and automated reminders help you get paid faster
Xero will grow with your business
Connects with PayPal, Stripe, Shopify and many others making it easy for you to get paid
Connects directly and securely to your bank
All the details are there ready for your accountant – no more posting paperwork or delays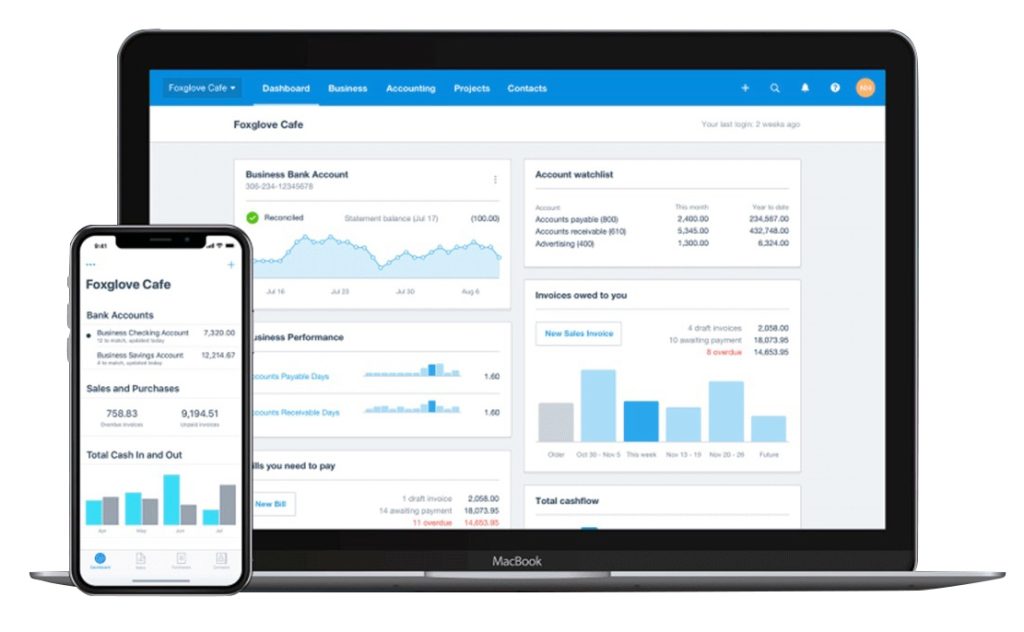 The Turas team is on hand with guides and training to help make the transition as smooth as possible for your business. If you're still not sure if switching over is for you?
Take a look at our blog Six reasons to switch to digital accounting which goes into more detail of the benefits of switching to digital accounting.