The client
Who are they and what do they do?
Stephanie Biggs has been running her Waggy Washing Dog Grooming business for 18 months. She has a dog grooming salon in Donnington and also a mobile business covering all of Telford. Her business has one employee.
The service
What services do they use Turas Accountants for?
Stephanie started using Turas Accountants four months after she set up her own business. Turas Accountants organise all her accounts ranging from her own self assessment tax payments to wages and pension payments for her employee.
The results
How has using Turas Accountants helped their businesses?
"Nothing is too much trouble for them. They have taken all the stress out of running the business so that I can get on with grooming dogs. When I first started I was unsure of what I could claim for but they took care of all of that and made sure I only paid the tax that I had to. They give me lots of warning on what they need from me and help keep me on track."
The recommendation
Why would they recommend Turas Accountants to other businesses?
"I would recommend Turas Accountants because they are so helpful and always available to give advice. They helped me to decide to expand by opening my own salon as well as having the mobile business and advised me on taking on staff. And the cost is very reasonable – I would much rather groom an extra dog every month and keep Turas Accountants looking after my books."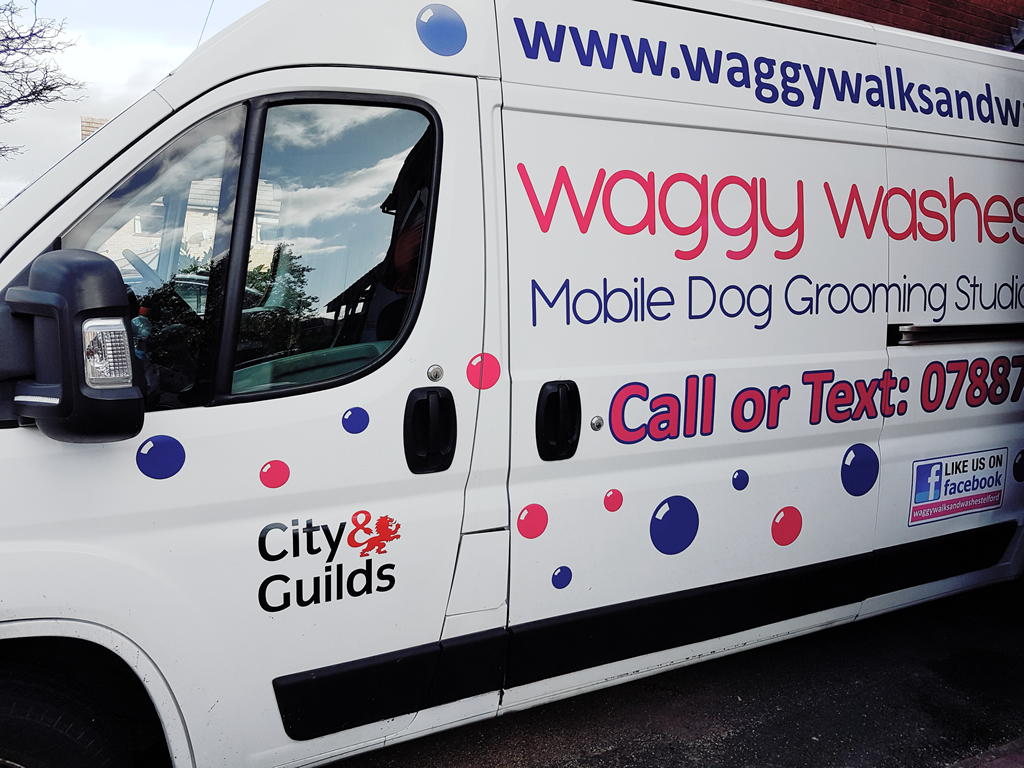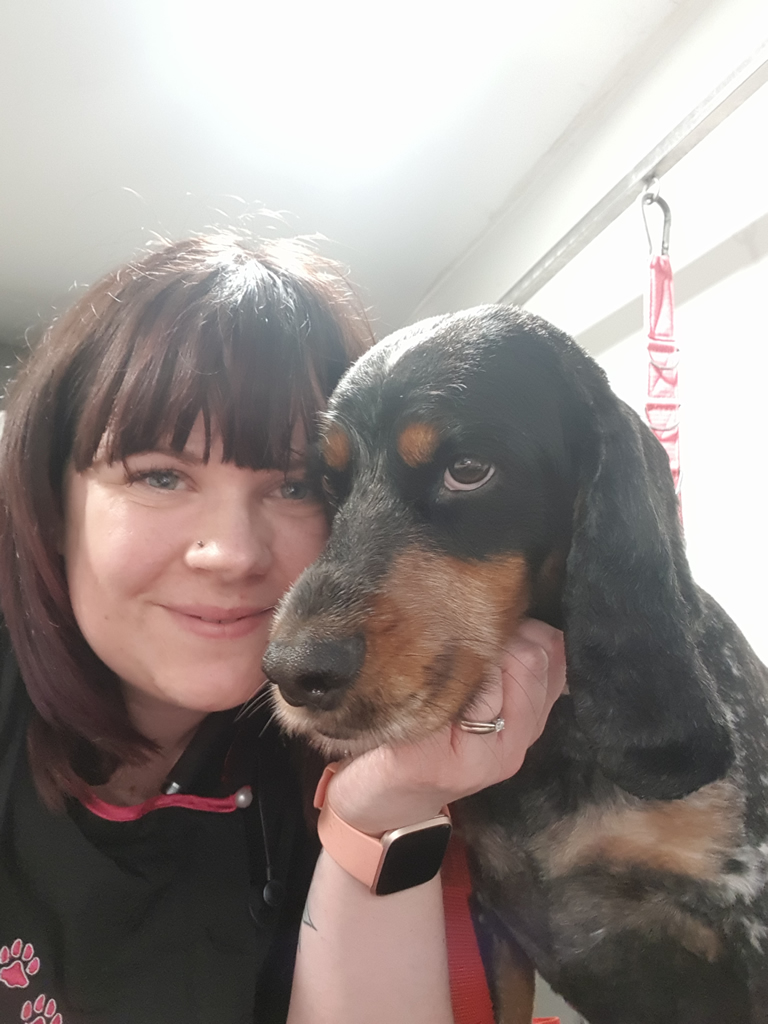 Life is a journey.
Let us handle the Accounts, so you can build your business and your future. Get in touch today