The Client
Who are they and what do they do?
Lucy Caldicott set up her own hair salon business, Lucy Mae's Hair Salon, operating around Newport, Shropshire three years ago after six years as self employed with a neighbouring hair and beauty centre. She employs one member of staff and has a self employed hairdresser working with her.
The service
What services do they use Turas Accountants for?
Lucy started working with Turas Accountants nine years ago on the recommendation of her father. Turas Accountants handle her payroll and give her all the advice and guidance she needs to complete quarterly tax returns.
The results
How has using Turas Accountants helped their businesses?
"I am absolutely diabolical with paper work and accounts so I like to keep on top of my tax rather than allow it to build up. Turas Accountants send me all the links and information I need to do that. They are extremely helpful.
"They are great – I can't fault them at all. They are always available to answer any queries and always come back to me really quickly. Sometimes, because of my working hours, I email them late in the evening but there is always a response waiting for me next morning."
The recommendation
Why would they recommend Turas Accountants to other businesses?
"I would definitely recommend Turas Accountants and in fact I have on many occasions. It's become a real family affair. My dad, my partner and my mother's partner all use Turas Accountants as well as me. They are consistent, give you a fast response, and all at a reasonable price. I've built up a real trust with them."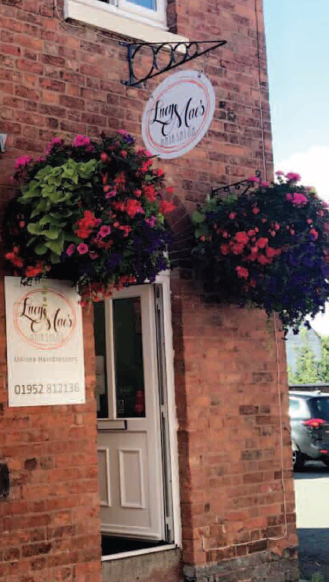 Life is a journey.
Let us handle the Accounts, so you can build your business and your future. Get in touch today