Arran Gin was the brainchild of Stuart Fraser and wife Clair who are the owners of The Bay Stores in Whiting Bay on the beautiful Isle of Arran.
Stuart saw that there were popular and successful gins emerging from interesting rural locations throughout the UK and came up with the idea of creating his own island gin. The Isle of Arran Gin range now includes gin, cassis and botanical beers which are sold all over the UK.
In 2019 the group bought a sea-front beach house at Cladach, Brodick to renovate into a production space and gin school where the Isle of Arran Gin products are served up in tastings and cocktails by the beach.
The couple were already clients of Turas Accountants through The Bay Stores and had no hesitation in using the company for the accounts, payroll, and general advice for the new business.
"Turas were invaluable in so many areas. They helped us with the basic company structure and limited company do's and don'ts plus VAT, transaction coding as well as staffing needs and being a shoulder to cry on," said Stuart.
Turas has remained part of the company "family" throughout its growth supporting it through the creation of two limited companies.
"We had to separate our real estate needs from our production needs. Being guided through this tricky area of business helped us immeasurably and has enabled us to more clearly identify goals, risks and ultimately growth.
"The Turas advice is pragmatic and relatable and the team are always approachable and available when we need them. They have shown us how to simplify and be streetwise about our business," said Stuart.
During lockdown the Turas advice was particularly valuable in arranging and managing furlough within the company's complicated staffing schedule particularly as the company was setting up a new payroll system at the same time.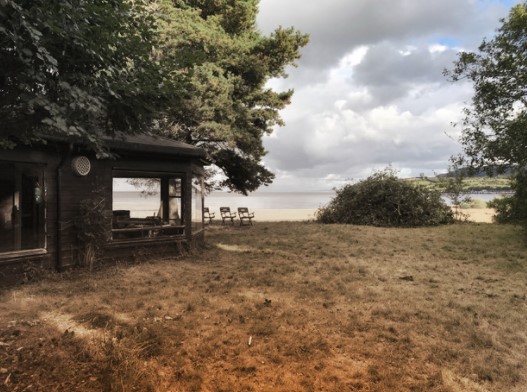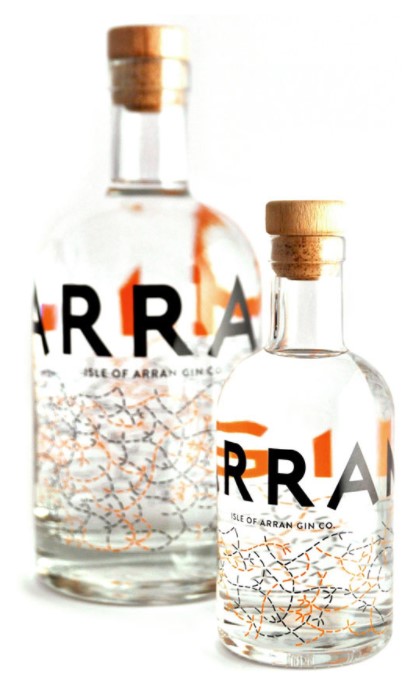 "Helen and Andrea were patient and responsive to make sure we were compliant and making good decisions for both the staff and the business, in equal measure.
"Turas are part of the 'family' we regard our team to be. We couldn't be happier with them having our back and would recommend them to other companies without hesitation," said Stuart.