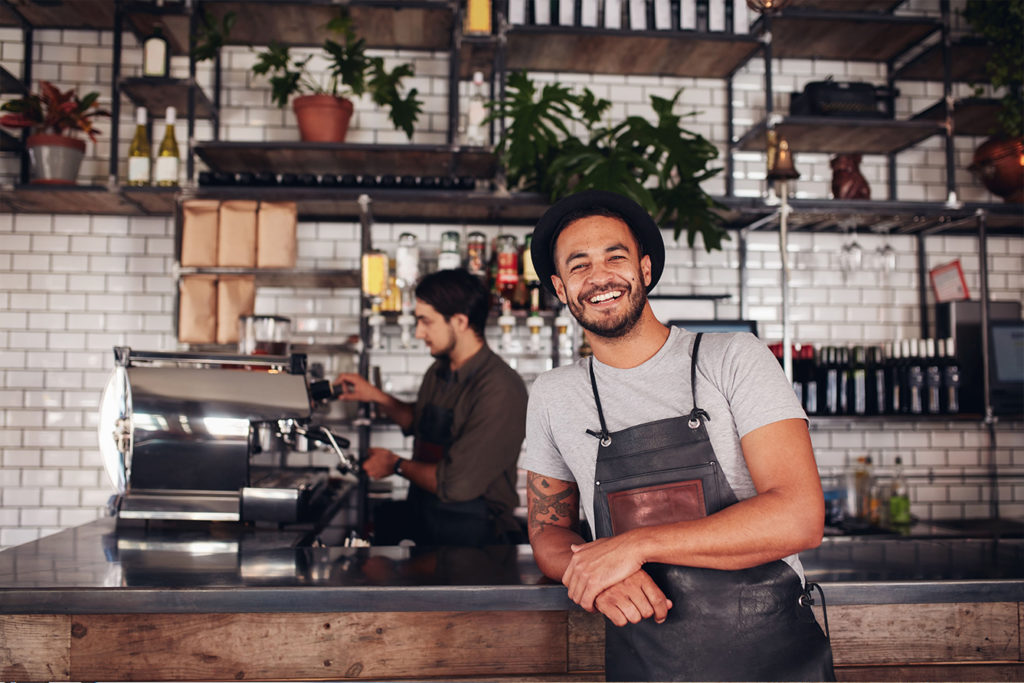 Tax planning for a wide range of individuals and businesses
The UK tax system is extremely complex and ever changing. Without the correct advice, you could be over paying taxes which means you have less money to expand or grow your business.
Careful tax planning could significantly reduce your tax liabilities. We pride ourselves on offering advice on how to maximise tax efficiency and identify any potential ways in which your tax bills could be reduced.
We aim to provide a clear and understandable tax planning service to all our clients.
Our experts will assess how you can best utilise available allowances and advise on how your financial affairs could be structured to increase tax efficiency.
---