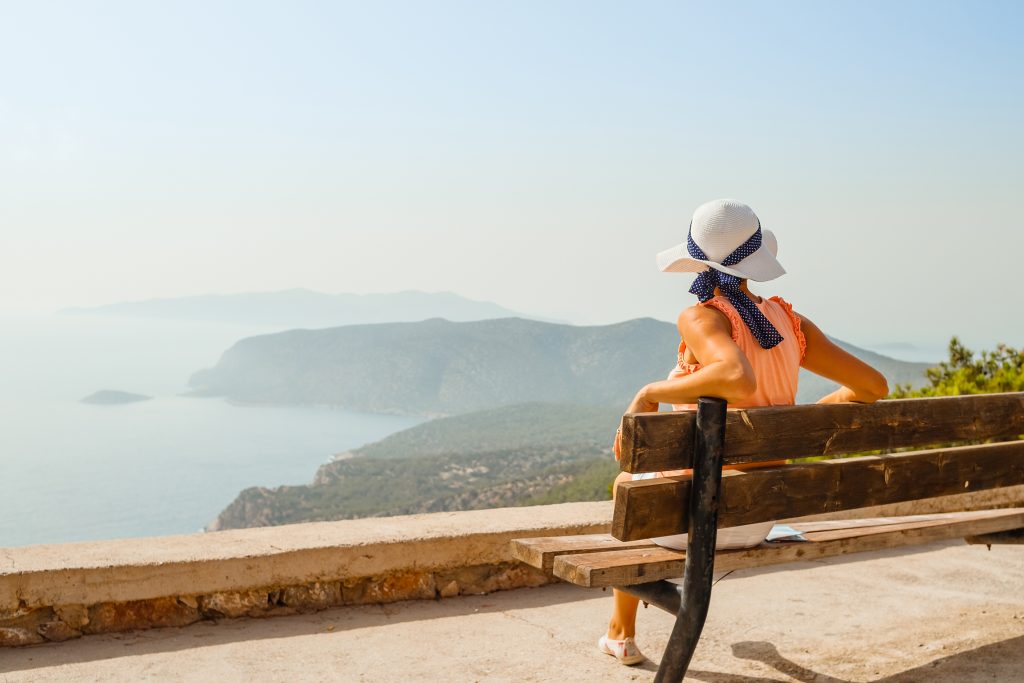 Tax Investigation Insurance
Cover for professional fees that result from an investigation by HMRC
At Turas Accountants we understand that tax is a little word with big implications. That's why we work hard to give you the best possible advice and strategies to make tax altogether less taxing.
The very thought of an HM Revenue & Customs (HMRC) enquiry can be daunting but in the event that you are chosen for investigation we can help you at every step of the process.
We will demonstrate to HMRC that you are paying the correct amount of tax and assist with the investigative procedures. As you will appreciate this takes time, expense and flexibility on our behalf. All of which means that HMRC enquiry charges are an unavoidable addition to our regular service fees. Fees can be in excess of £5,000 for this type of work.
For your peace of mind, to avoid potential unexpected expenses arising from a possible tax or VAT enquiry, we offer you a solution – Tax & VAT Enquiry Fee Protection Service.
Just as you take out products to protect against the eventuality of a possible motoring accident or potential damage to the contents of your home or business, this Service protects you from the costs that arise in dealing with your HMRC enquiry.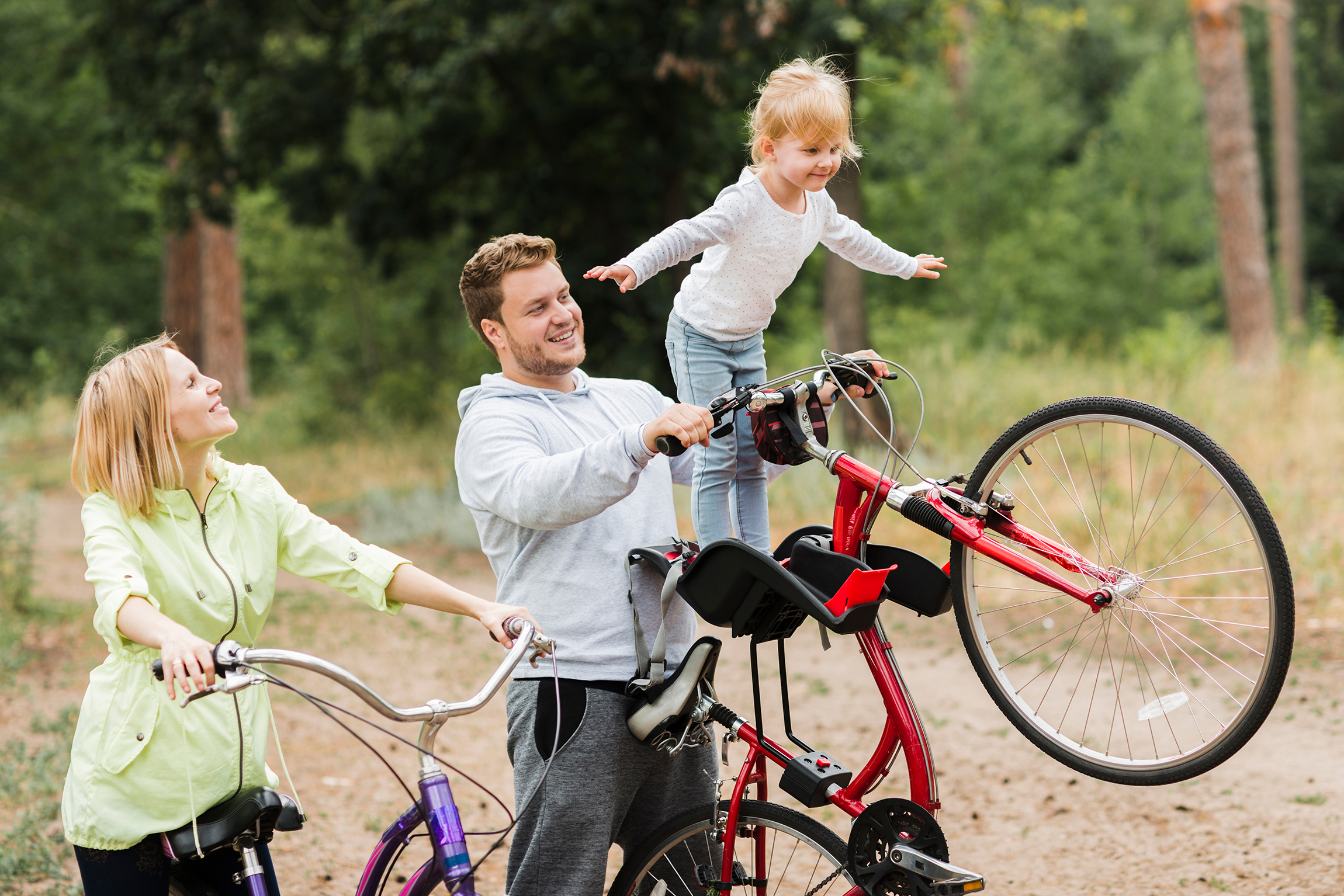 ---