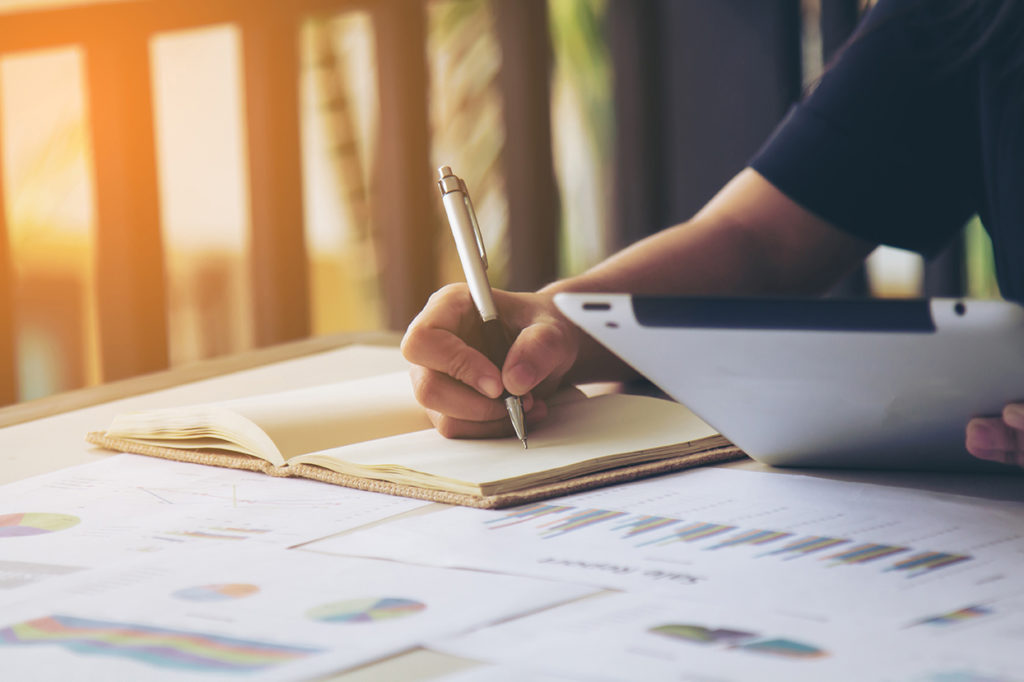 Good planning sets the foundation for a successful business
Whether you are just starting up or an established business it will always be necessary to have a business plan and review it on a regular basis. Not only will a clearly defined business plan enable you to assess its performance against objectives, but it may also prove a valuable tool when applying for finance.
A good business plan will contain:
Business description – describes who you are, objectives and aims, the business legal form, owners and key personnel
Product and market – describes what the business sells and identifies the current or potential market
Financial plan – sales, profits and cash flow forecasts. Also considers funding requirements and sources of available finance
Current position – historical accounts (if applicable)
At Turas Accountants we offer a range of business plans to suit your needs.